We'll guide you, every step of the way.
Let's be honest. Building a dream project is exciting, but can be long and complicated. We provide unflappable vision and personalized services to navigate the complexities and make magic happen. Good design is life-enabling, so let's have some fun along the way.
There's something for everyone.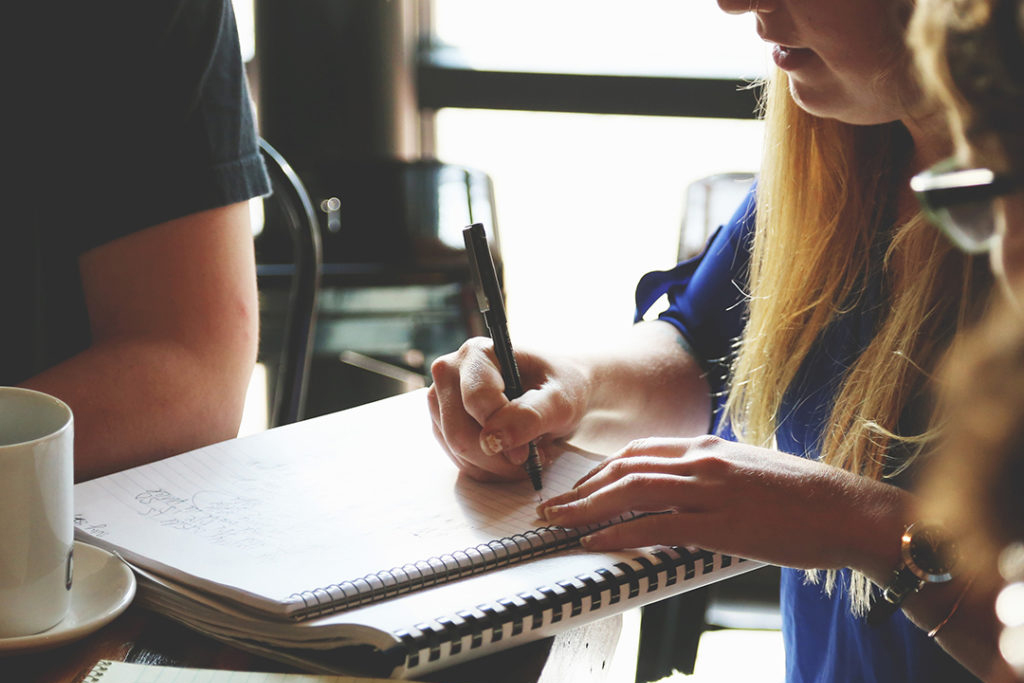 House Club
Thinking about remodeling, but not sure where to start? Sign up for homeowner support.
Best for:
Those in need of a supportive community for motivation and focus. Get from 'Before' to 'After' in a social setting.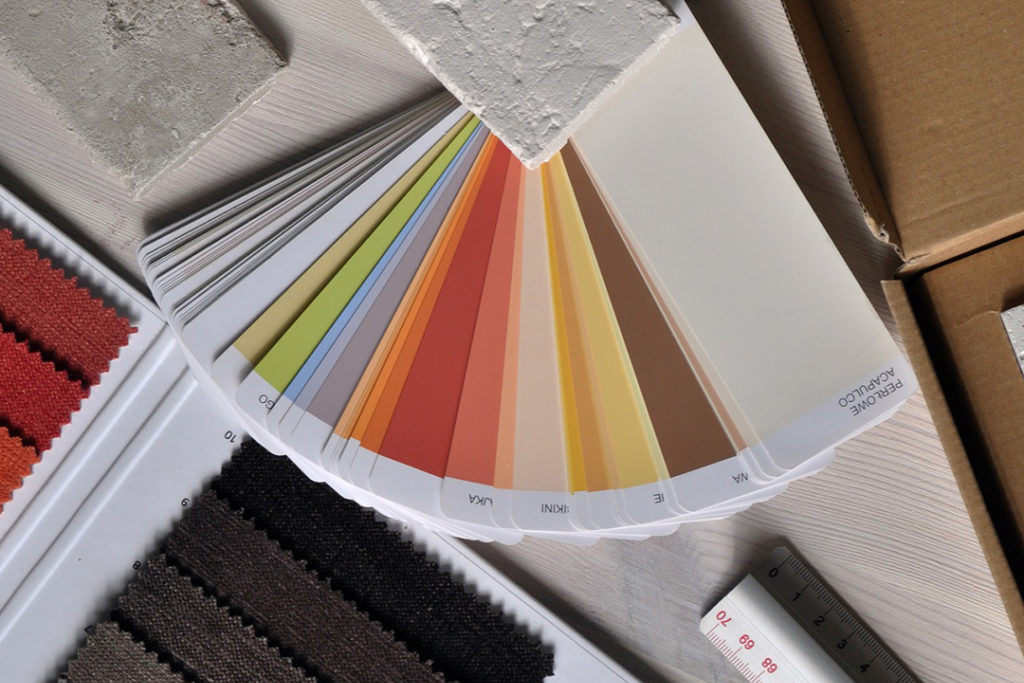 Consultations
Need specific project advice? A one-on-one session will get you on track for success.
Best for:
Those who need specific problems solved and projects with an open-ended scope, schedule, and/or budget.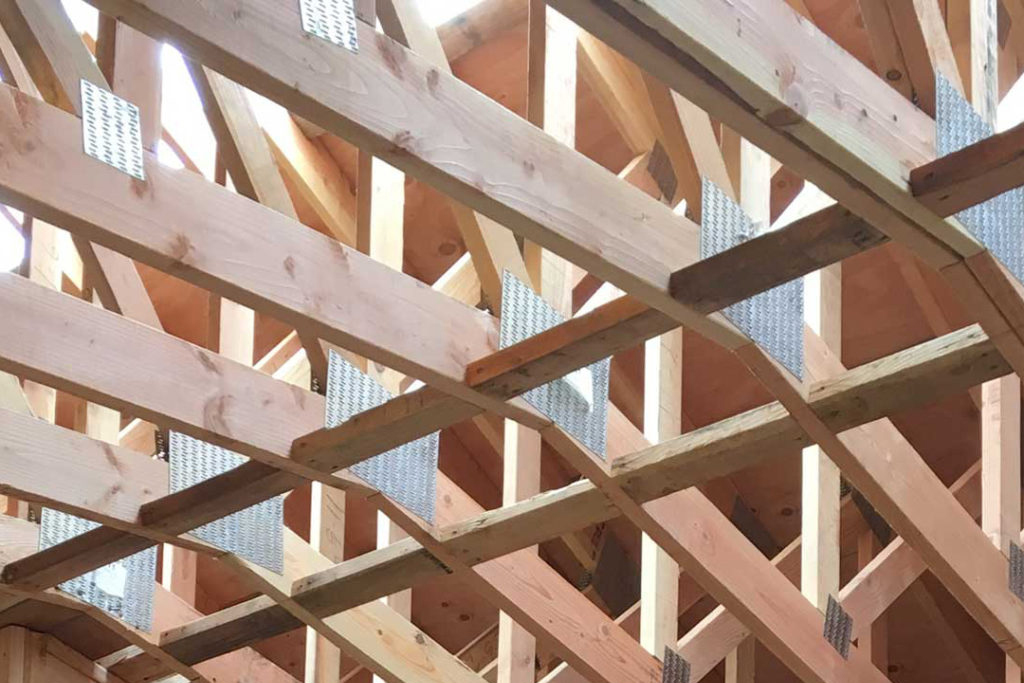 Full-Service Design
Our comprehensive design services for making dreams come true.
Best for:
Those committed to getting from ideas to development, permits to construction, and interiors to furnishings.
Professional, and client-focused.
Every project is different. So before we jump into solutions, we make sure we are solving the right problems. We've honed our design process over the years to deliver a seamless experience for our clients. Whether it's a ground-up rebuild, a renovation to an existing space, or styling a content-filled space for a television production, we integrate architecture with interiors to achieve a level of detail that transforms everyday lives.