Your trusted design partners.
At Re:modern, we value the connection between people and their environment. To create spectacular spaces, we start with the people they support.
We're more than just architects and interior designers. We are also parents, academics, pet owners, estate-sale junkies, good neighbors, and fellow citizens of this Earth. We approach each of our projects with authenticity, honesty, and integrity. Because that's how we'd like to be treated, too.
We provide vision.
We keep projects on track.
We save you time.
We save you from headaches and frustration.
We save you from costly mistakes.
We help you use resources wisely.
We take care of the details so you can have fun in the process.
We help navigate the complex process, so you can focus on what you do best.
We help get your dream built, so you can reap the rewards.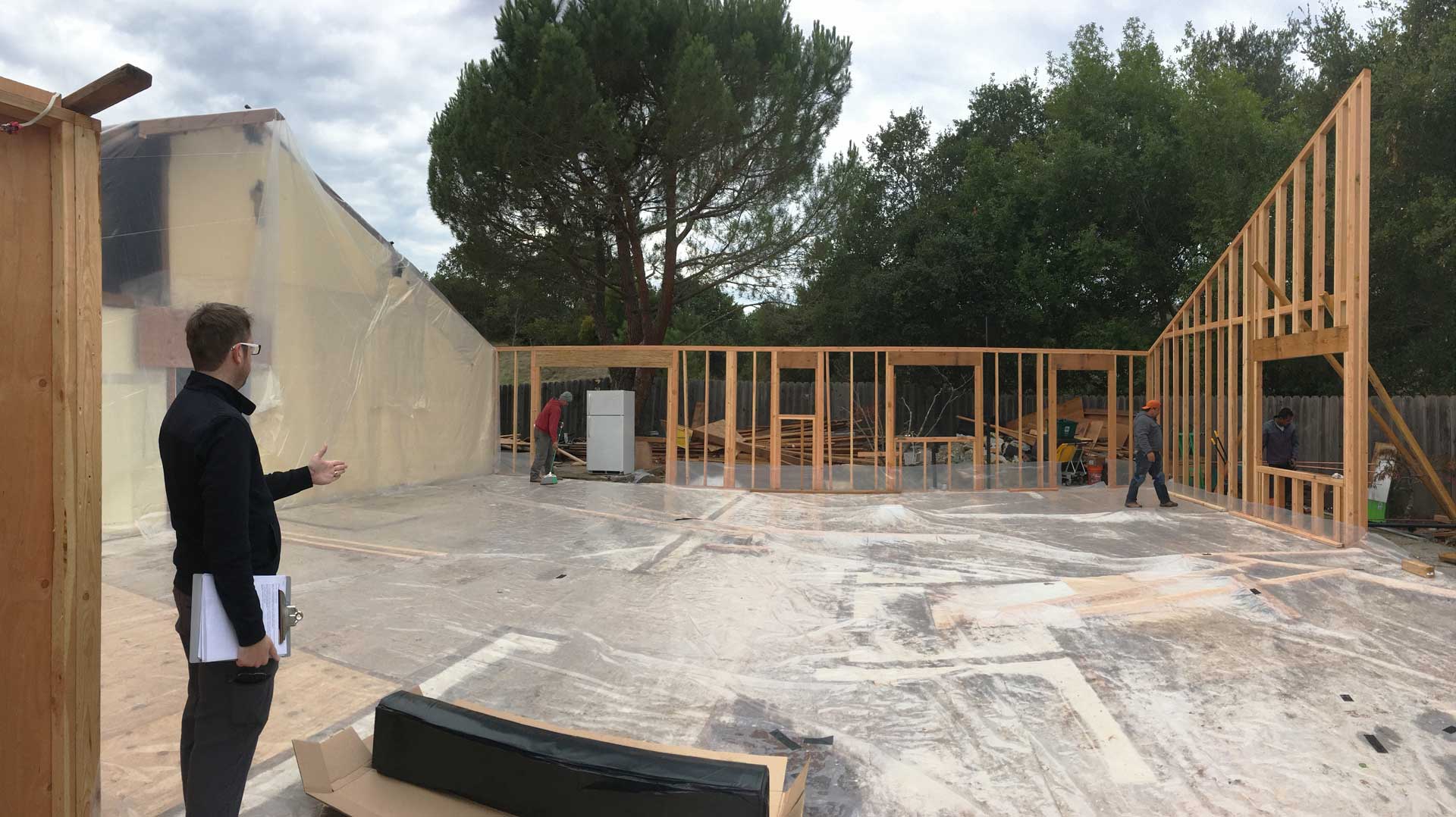 Founder and Chief Re:modernist, Mona brings a multi-disciplinary perspective to her work. As an active and influential part of the Bay Area design community for over 20 years, she's worked on award-winning architectural projects ranging from high-end residential and commercial construction, to academic institutions and hospitality prototypes. Her past contributions at IDEO and designing for television home makeover shows helped hone her unique skills for collaboration and getting unusual projects built.
Mona is a Registered Architect in the State of California. She received her Master's degree in Architecture from Harvard University's Graduate School of Design where she researched with Pritzker-Prize winning architect, Rem Koolhaas. She holds a B.A. in Architecture, as well as Minors in Conservation & Resource Studies and City & Regional Planning from the University of California at Berkeley.
"It takes years of experience and a special talent to design at this level. Mona Ying Reeves, was a joy to work with…. I look forward to our next project together!"
- Bill H. Contractor, San Carlos, California
"I have worked with many architects and interior designers…. always something was missing or unfinished. Working with [Re:modern], was my first flawless project in my entire USA construction work experience…. The project went very smooth, all inspection were passes at the first time, and the project was finished on time.
…Mona works like top quality precision Swiss watch."
- Leo S. Contractor, San Francisco, California